exclusive domain name for sale
Here's a business model suggestion for Bakeoff.org:
Baking Competition Platform: Create an online platform where baking enthusiasts can participate in virtual baking competitions. Users can register, submit their recipes or baked goods, and compete with others in various categories. Generate revenue through entry fees, sponsorships, or advertising.
Recipe Repository and Community: Build a community-driven website where users can share and discover baking recipes, tips, and techniques. Allow users to create profiles, upload recipes, leave comments, and engage in discussions. Monetize the platform through advertisements, sponsored content, or premium membership options.
Baking Supplies and Equipment: Establish an e-commerce section on the website to sell baking supplies, tools, and equipment. Offer a wide range of products such as baking pans, mixing bowls, measuring tools, specialty ingredients, and kitchen gadgets. Provide product reviews, recommendations, and guides to assist users in making informed purchasing decisions.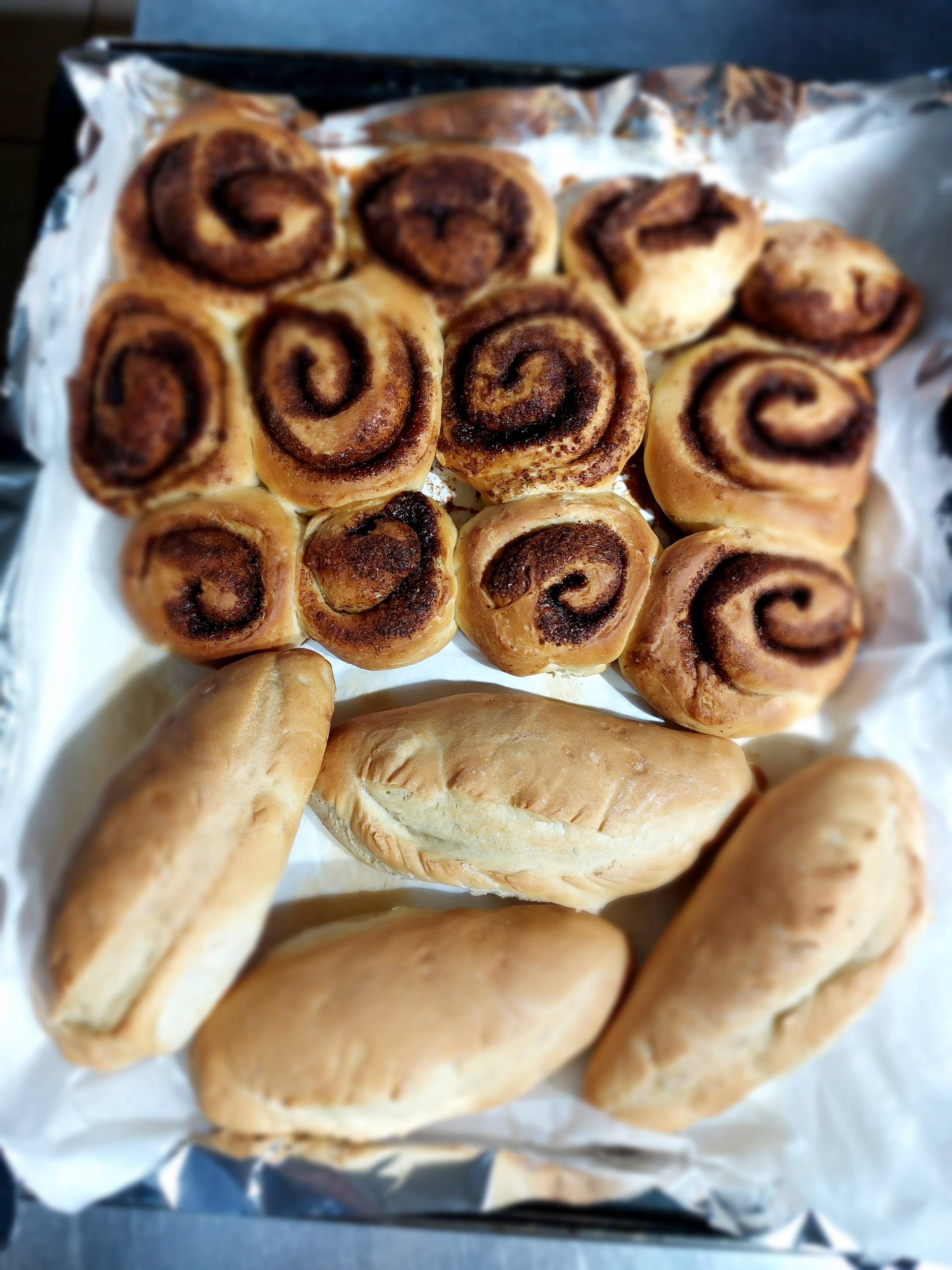 Baking Classes and Workshops: Offer online baking classes and workshops conducted by professional bakers or pastry chefs. Provide step-by-step tutorials, video lessons, and interactive sessions where participants can learn new techniques and enhance their baking skills. Charge fees for individual classes or offer subscription-based access to a library of classes.
Baking Blog and Content Monetization: Develop a baking-focused blog with articles, guides, and tutorials on various baking topics, including recipes, baking tips, decorating techniques, and baking science. Monetize the blog through display advertising, sponsored content, affiliate marketing, or partnerships with baking-related brands.
Baking Events and Festivals: Organize baking events, festivals, or workshops in collaboration with local communities, culinary organizations, or businesses. Offer live demonstrations, baking contests, tasting sessions, and interactive activities. Generate revenue through ticket sales, sponsorships, and vendor partnerships.
Baking Subscription Box: Curate and offer a monthly or quarterly baking subscription box filled with unique baking ingredients, recipes, tools, and surprises. Provide customers with the convenience of discovering new products and experiencing curated baking adventures.
Baking Charity Campaigns: Organize charity campaigns or initiatives where a portion of the proceeds from competitions, sales, or events is donated to baking-related charities or organizations. Engage the baking community in giving back and supporting meaningful causes.
Baking Influencer and Brand Collaborations: Collaborate with baking influencers, chefs, or food bloggers to create sponsored content, recipe collaborations, or product endorsements. Build partnerships with baking brands or ingredient suppliers for mutually beneficial promotional activities.
Baking Consulting and Services: Provide consulting services for aspiring bakers, home-based baking businesses, or baking startups. Offer guidance on recipe development, menu planning, product packaging, marketing strategies, and operational efficiency.