S3H.com, a leading online education platform, is thrilled to announce the launch of their highly anticipated Full-Stack Web Development Masterclass. Aimed at aspiring developers and tech enthusiasts, this comprehensive course promises to be a game-changer in the world of web development.
The Full-Stack Web Development Masterclass is a dynamic and hands-on program that takes participants on an immersive journey through the entire web development process. Starting from the fundamentals of HTML, CSS, and JavaScript, learners will gain a solid understanding of how to craft captivating and responsive websites that adapt seamlessly to various devices and screen sizes.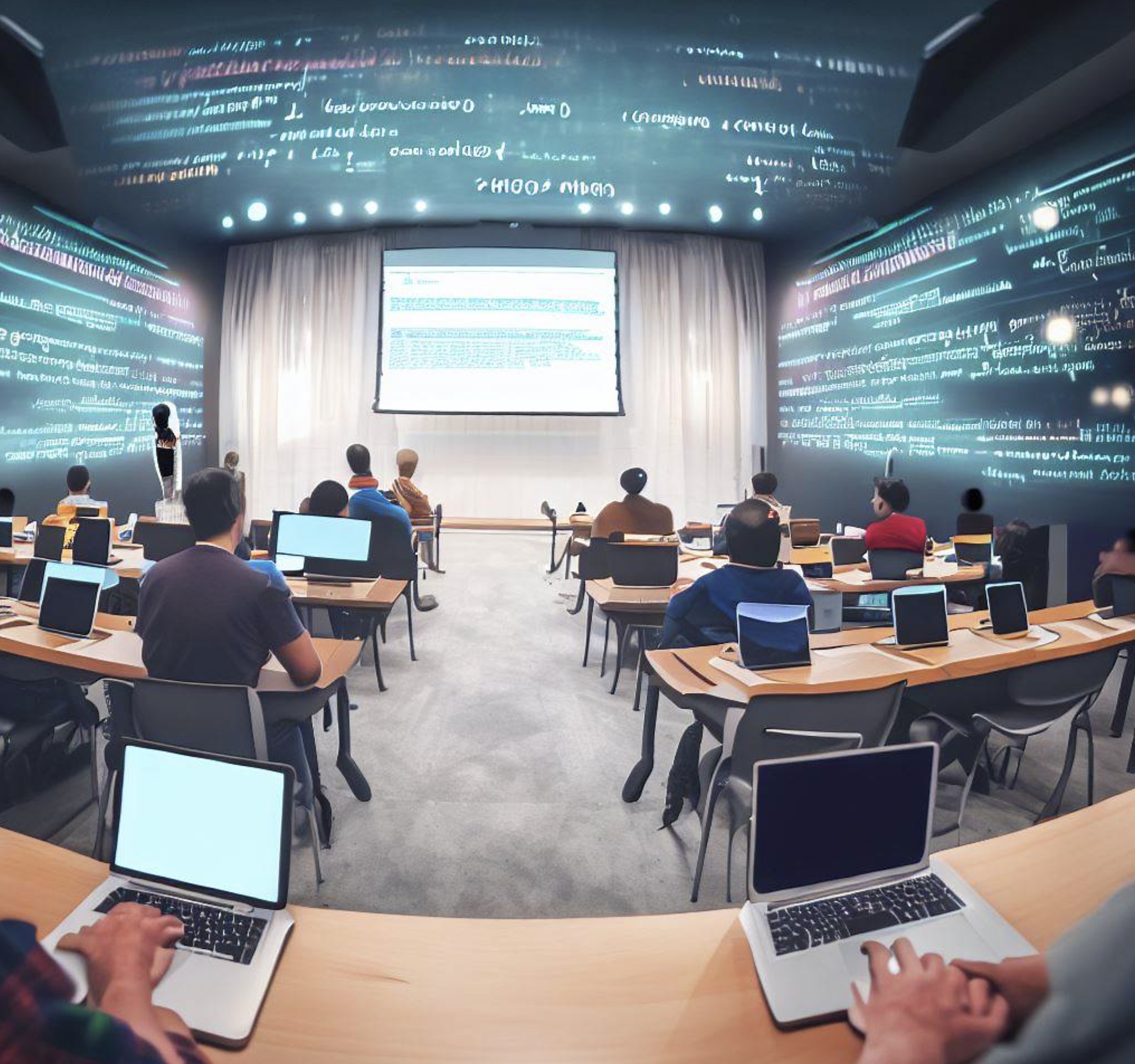 As participants progress, they will be introduced to the world of backend development, learning essential server-side programming, database management, and API creation skills. Cutting-edge technologies such as Node.js and Express.js will empower learners to build robust and scalable applications that bring their ideas to life.
"Our mission at S3H.com has always been to provide high-quality, practical education that empowers individuals to excel in their desired fields," said Terry Poe, CEO of S3H.com. "The Full-Stack Web Development Masterclass is a testament to that commitment, equipping learners with the skills and confidence they need to thrive in the fast-paced and ever-evolving world of web development."
One of the highlights of the course is its emphasis on hands-on learning. Throughout the program, participants will have the opportunity to work on real-world projects, applying their newfound knowledge and honing their problem-solving abilities. By the end of the masterclass, learners will have built an impressive portfolio of web applications to showcase their capabilities to potential employers or clients.
The Full-Stack Web Development Masterclass is open to individuals of all skill levels. Whether you're a complete beginner or an experienced developer looking to level up, the course promises to cater to diverse learning needs and accelerate your journey towards becoming a proficient full-stack web developer.
Enrollment for the Full-Stack Web Development Masterclass is now open on the S3H.com website. As an added bonus, early registrants will receive an exclusive discount on the course fee.
For more information about the Full-Stack Web Development Masterclass and other exciting courses offered by S3H.com, visit https://s3h.com.
About S3H.com
S3H.com is a leading online education platform that aims to transform lives through accessible, practical, and high-quality learning experiences. With a diverse range of courses spanning technology, business, creative arts, and more, S3H.com empowers learners to acquire valuable skills and thrive in their chosen careers.