exclusive domain name for sale
Here's a business model suggestion for posters.org:
E-commerce Platform: Build an online marketplace for posters where users can browse and purchase a wide range of posters across various categories such as art, movies, music, sports, motivational, and more. Offer both printed posters and digital downloads.
Artist Collaboration and Licensing: Collaborate with artists and designers to create exclusive poster designs or acquire licensing rights for popular artwork. Offer limited edition or unique posters that are not available elsewhere, attracting collectors and enthusiasts.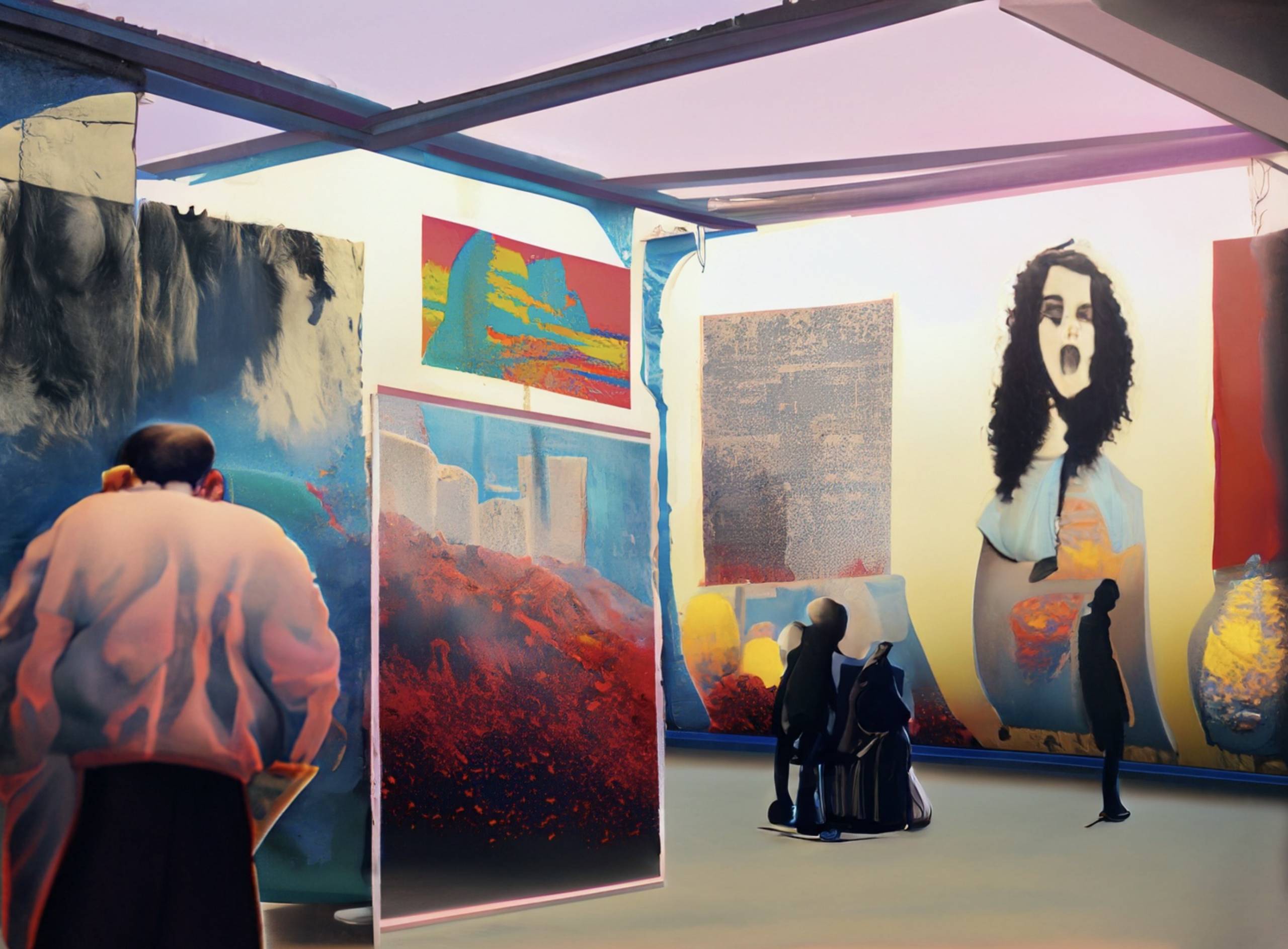 Custom Poster Printing: Provide a platform for users to create custom posters by uploading their own images, artwork, or designs. Offer various customization options such as size, framing, and material to cater to individual preferences.
Poster Subscription Service: Offer a subscription model where customers can receive a curated selection of posters on a monthly or quarterly basis. Provide different subscription tiers based on themes, genres, or artists to cater to different preferences.
Poster Rentals and Leasing: Introduce a poster rental service where customers can rent posters for a specific duration, such as for events, exhibitions, or temporary decor. Offer flexible rental plans and provide nationwide shipping and return options.
Framing and Display Accessories: Sell frames, hangers, and other accessories that complement posters. Offer various framing options such as different materials, colors, and sizes to provide customers with a complete solution for displaying their posters.
Poster Auctions and Collectibles: Organize online poster auctions or create a dedicated section for rare and collectible posters. Provide authentication and verification services for vintage or limited-edition posters to ensure their authenticity and value.
Affiliate Marketing and Partnerships: Collaborate with related businesses, such as art supplies stores, interior design websites, or home decor brands, and earn commissions through affiliate marketing. Promote their products or services through the website and track referral sales.
Poster Restoration and Preservation: Offer restoration and preservation services for vintage or damaged posters. Partner with experts in poster conservation to provide professional restoration and conservation options for customers.
Content and Community Building: Create engaging content related to poster art, such as artist interviews, poster design tips, and featured collections. Foster a community of poster enthusiasts through forums, social media engagement, and user-generated content.